Description
For professional athletes and amateurs.

Collect your medal collection and show them to others! 
It's also a great gift idea for any sports fanatic.
Don't wait, buy it today and win!
Standard colours: black or white.
Material: steel
Fixing: the hangers have the mounting holes so you can easily fix them to the wall with screws.
Standard size: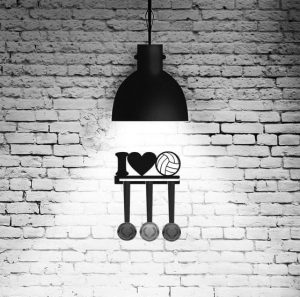 30 x 15 cm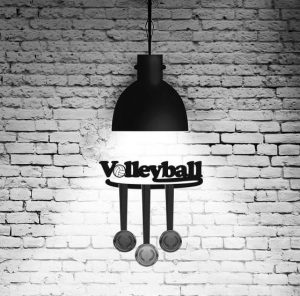 37 x 10 cm
You can also order any other size you wish.