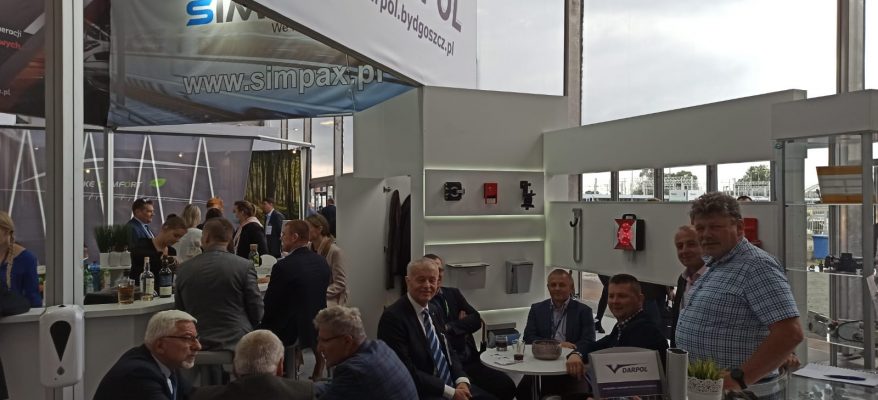 Trade fairs during pandemic are a big question mark – especially about the turnout of visitors.
That's why were so positively surprised how many guests he had!
It was our pleasure to meet with our clients in person after such a long time and to have so many interesting talks.
During the TRAKO fair, a representative of PKP Intercity officially presented our President, Mr. Dariusz Jasiński, with a diploma confirming the extension of the Certificate of Compliance for our company for the next period. This certificate names DARPOL as a qualified supplier for PKP Intercity and confirms the high quality of production and cooperation between our companies.
The DARPOL Management Board would like to thank all visitors for their visit and for very substantive discussions. We would also like to thank all our employees for their great commitment to the preparation of the stand and  for participation in this important event.