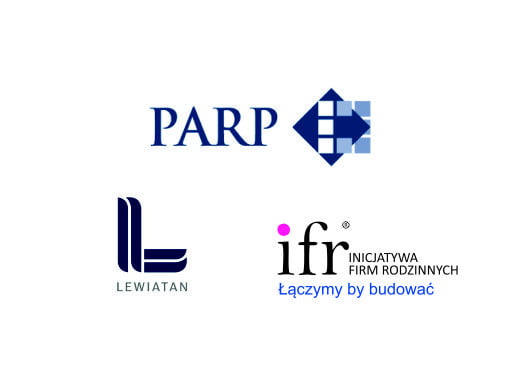 Next nomination for the representative of our company!
We are glad to announce that our Vice-president, Aleksandra Jasinska-Kloska, was elected to the board of directors in the Family Enterprise Initiative and chosen by a Polish Confederation Lewiatan as its representative at Family Business Forum affilated with The Polish Agency for Enterprise Development.
This is a grate appreciation for our  contribution to the development of family business society in Poland.