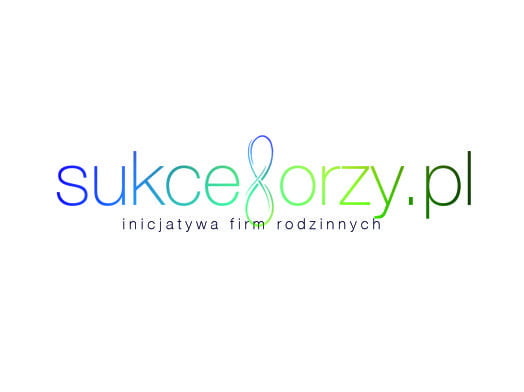 After a grate success of 1. Successors Meeting held in 2016, we decided to organize this wonderful event again. It is a grate chance for the next generation of family business owners to exchange ideas and knowledge about running a family company, but also to make true relations with people alike.
More detiles are available here: http://sukcesorzy.pl/
DARPOL is very active in integrating and building a family business network in Poland. We are a member of Family Enterprise Initiative, Family Business Council by KPP Lewiatan, Family Companies Forum by The Polish Agency for Enterprise Development, we are a leader of FEI in Kujawsko-Pomorskie region.