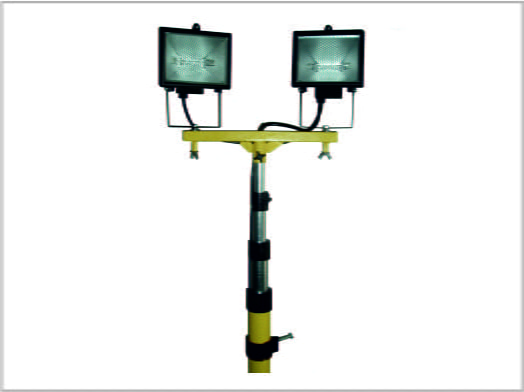 Portable light towers manufactured by DARPOL will light up the Wold Youth Days 2016 in Cracow.
Our telescopic light masts will light up the pilgrims to World Youth Days in Cracow.
These portable and folding floodlight towers designed by DARPOLs engineers will be used during this world event gathering over million of youg people from all of the world.
Click here to learn more about out light towers.