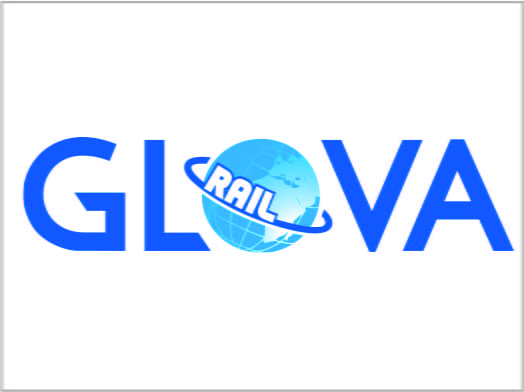 Glova Rail A/S of Denmark and Darpol signed a Distibution Agreement giving Darpol an exclusive right to supply Glova's vacuum toilet systems and components in Poland.
Glova is one of the leading companies in Europe to deliver  vacuum systems and parts to major rolling stock manufacturers, modernization units and service companies. They provide systems and parts in Germany (Deutsche Bahn), France, Czech Republic and Slovakia, India and Australia.
Glova supplies both modern toilet systems of its own design and spare parts and components compatible with other vacuum toilet systems present on the Polish market.
Efficiency, reliability and intelligent design of the components and ongoing practice to draw on the newest technology gives Glova an innovative edge over the competition, and is readily and widely recognized by clients in many countries.