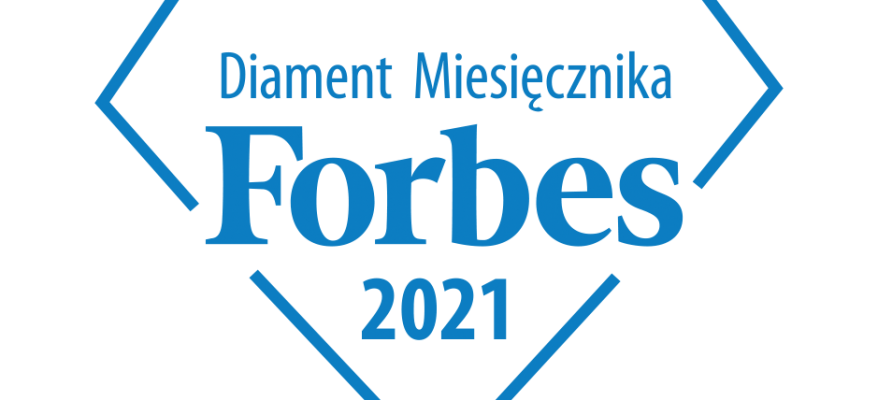 We are proud to announce that we have been awarded the Forbes Diamond 2021 title.
It's a great reason to be happy, because this title confirms that DARPOL belongs to the prestigious group of the best companies in Poland. We are glad that we were noticed and appreciated. Undoubtedly, it is a great motivation for us to continue our work, the mission of which is to keep trains rolling and change railways for the better. This award is the result of the joint work of all generations who have been building our company for over 30 years. – said Aleksandra Jasinska-Kloska, the co-owner and deputy President of DARPOL.
Forbes Diamonds is one of the most prestigious rankings among Polish private companies. It has been run continuously for 14 years. It is an independent ranking of companies that increase their value the fastest in the last three years and those with which cooperation means the lowest risk.