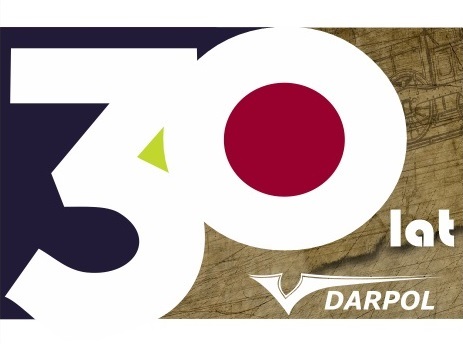 We celebrate the 30th anniversary of our company in 2018!
We have kept the trains rolling in Poland and abroad for these 360 months! (which, to be precise, is 1565 weeks or 10957 days or 262968 hours or 15778080 minutes or 946684800 seconds).
Thank you for being with us and we ask for more !!!!
We started celebrating at the "Modernization of rolling stock" conference in Visla, but it's not the end ……. Details soon…  😉